Professional Motor Repair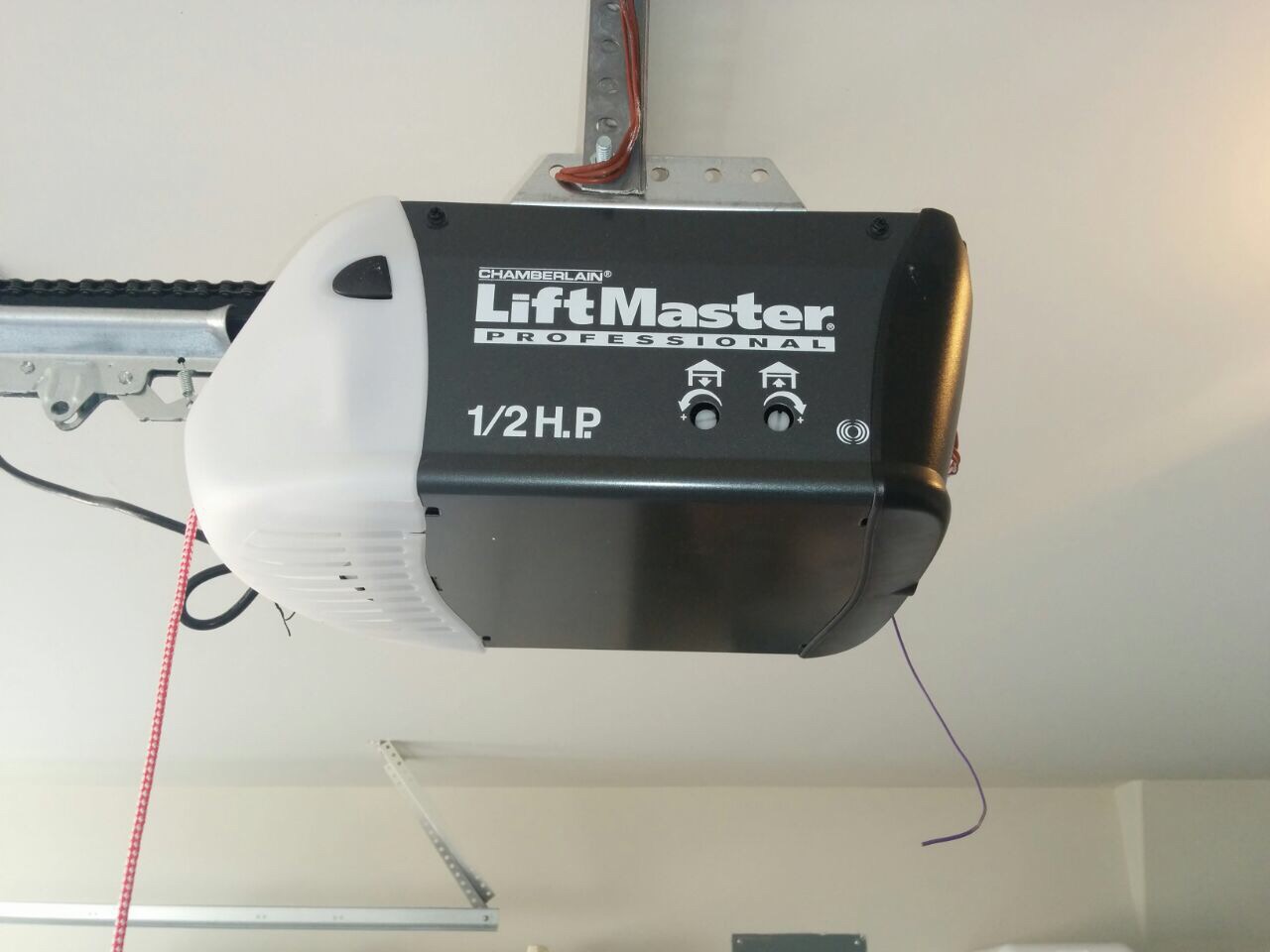 Whether you can hear grinding sounds or nothing at all while the automatic garage door stays in place, the opener motor is most likely to blame. Count on us to fix the problem quickly and professionally. If our quick inspection reveals a broken moving gear preventing the motor from sending power to the drive, we'll replace it with a new one having the same specs on the spot. If the motor has failed completely, we'll install a new one. Our company works with all types of garage door openers regardless of the brand or year of manufacturing and is always fully stocked with replacement components. The repair work is completed with testing to ensure that everything works as it should. If necessary, we'll adjust the travel limits and force for perfectly smooth performance.
Broken Trolley Fix
This component is small, but plays a very important part in the opener system. It is connected to the drive on one side and to the door on the other via a specially designed moving arm. It is made from heavy-duty steel, but it may get broken in time. It will keep moving along the rail as the motor turns, but won't open or close the door. When this problem occurs, count on us, at "Garage Door Repair Berkeley", for fast trolley replacement. We'll install a precisely matching component in the place of the old one and lubricate the sections where it gets into contact with the rail for extending its useful life and ensuring flawless door and opener performance.