Broken Spring Replacement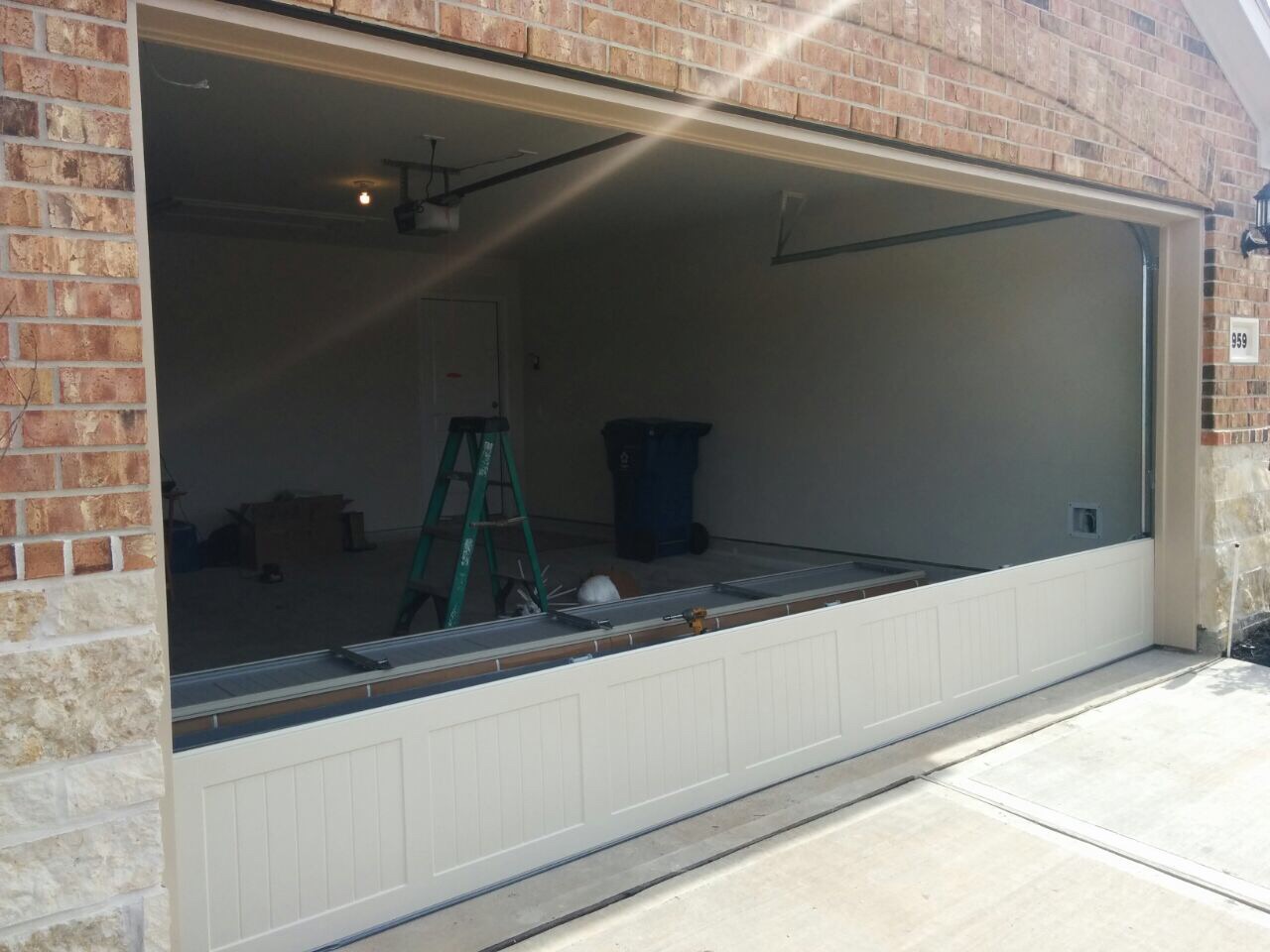 The automatic garage door isn't moving even though the motor is humming? You just need to look up to see if the spring is broken. The best thing to do is to report the problem to us right away. We'll respond quickly and eliminate the problem on the spot. Our job begins with removing the snapped components carefully. Fitting the new spring into place comes next. Count on us, at "Garage Door Repair Berkeley", to install a new component of the right size and that has a long cycle life. All of our spare parts are strong and extremely durable. Our next step involves adjusting the spring to ensure that it will operate the door properly. With proper lubrication, the torsion spring will work smoothly from day one.
Quick Opener Repair
The fix depends on the exact cause of the problem. That is why we will inspect the system and run tests in the first place. Rely on us to replace any hardware component that has broken, be it a moving gear or the trolley. If the safety sensors have failed, we'll install new ones and ensure that they work perfectly with the opener. You can count on us even for the most complex jobs such as motor repair and the replacement of a faulty circuit board. If the rail has bowed up and is now preventing the whole door from working properly, we'll fix it and readjust the closing force to make things right once again. With our emergency services, you are always a phone call away from the fastest and most effective professional solution.